I can't believe this is my 200th post here. I very rarely go back and look at old entries, so I'm not sure what kind of embarrassments lie in the archives of this blog- but, we'll find out today, because it's time to do a little review.
Here are the top 10 most popular posts on this blog to date:
10.
Nude sketches
(2009)
Clearly the word "nude" has something to do with the views on this one, because the sketches themselves are pretty terrible.
9.
100th Entry Superpost
(2009)
I wrote this post in 2009, but shared some pieces from all the way back to 2001.
8.
Amanda Palmer
(2009)
Hmm. This piece sucks.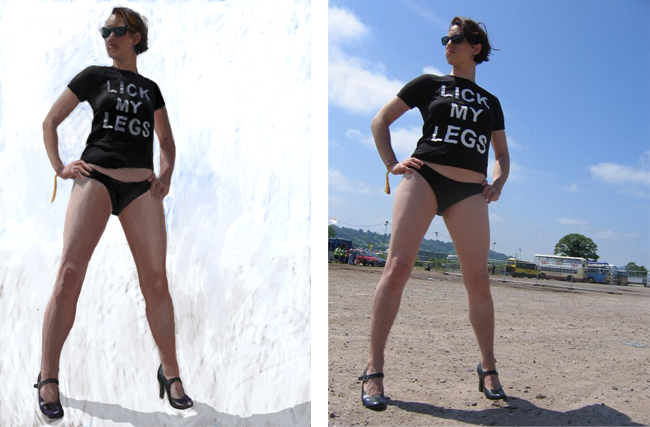 7.
Marker Portrait Tutorial
(2009)
Looking back at this post makes me want to pull out my markers, so I guess it's doing it's job to inspire, although the finished piece is definitely not my favorite.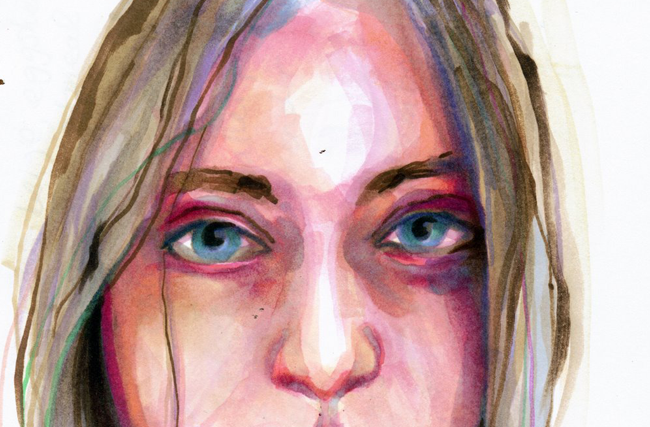 6.
How to Draw FlapJack
(2009)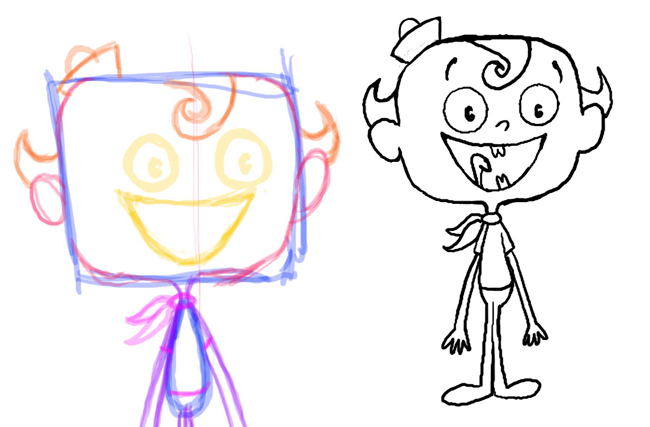 5.
From Paper to Products. Oh and also some Margays
. (2012)
Aww, back when my Zazzle shop was new!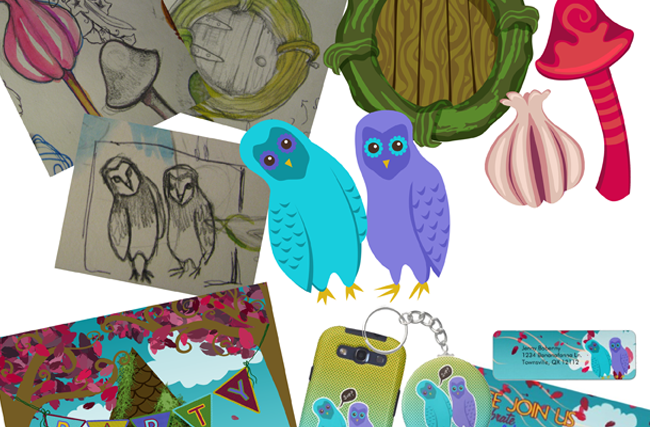 4.
101 Things to Draw
(2009)
I never got around to drawing about 98 of these things. My favorite thing on this list: "A chicken standing on top of a goat standing on top of a unicorn wearing a diaper".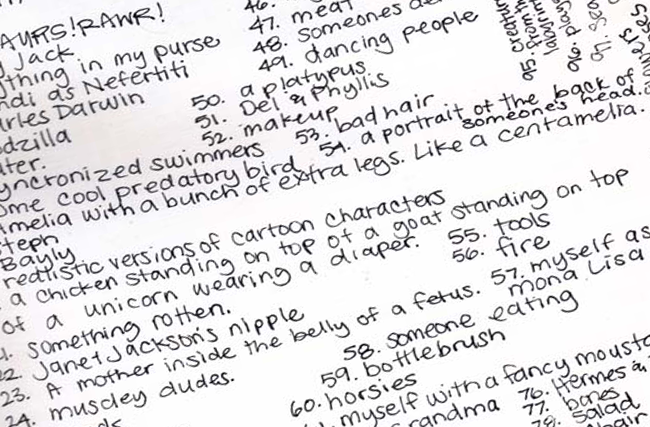 3.
Cootie Catchers!
(2009)
I haven't got the slightest idea why this is my 3rd most popular post.
2.
Flapjack Characters
(2009)
People really loved Flapjack, I guess. I understand. I did, too.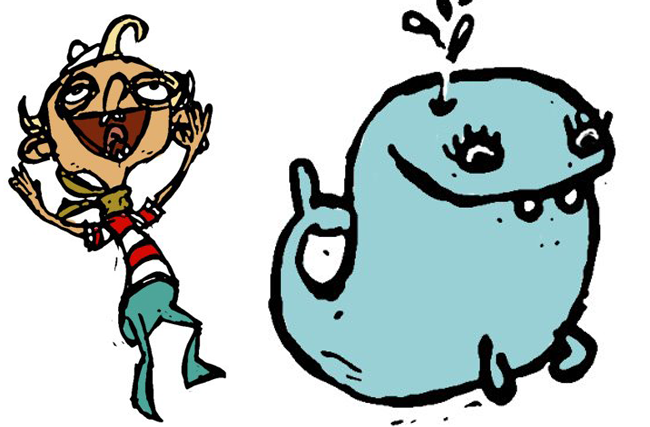 Drumroll please....
and the #1 most popular post of all of JenHoney history is....
1.
Desnuda
Nude women attract views.
Quelle Surprise!
Lol.