I always get super excited for the New year and all the potential it holds. I can never stick to one resolution. This year I've pared it down to 7.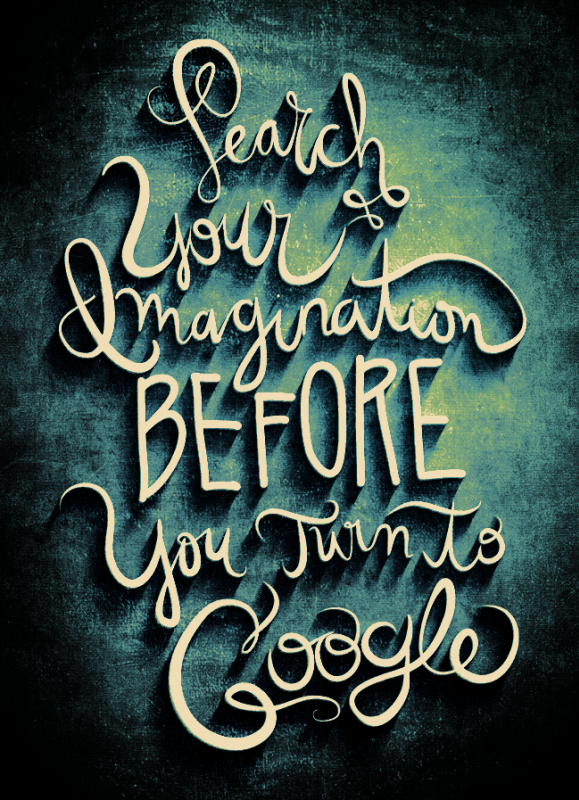 I have a terrible habit of going, "I have a good idea! Let me search it on google and see if it's been done before!"Inevitably, it has, and by searching it, I've just struck down any chance I had of doing it in my own, uninfluenced way.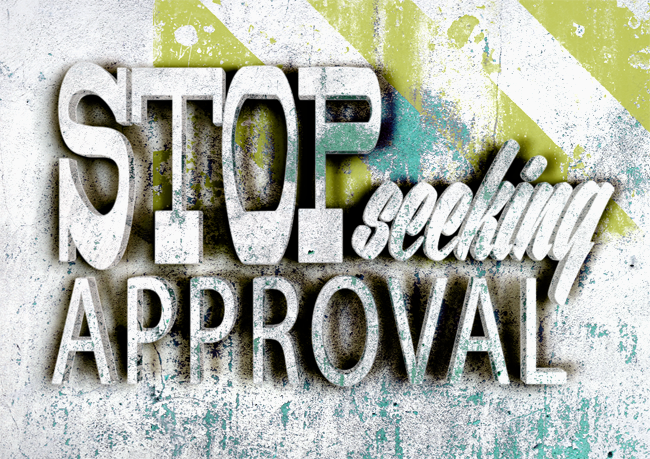 Some people just don't value creativity. Some people will always hear "unemployed" when I say "freelance." It doesn't matter how talented or successful I am, I will never impress
some people
. Those people's opinions
do not matter.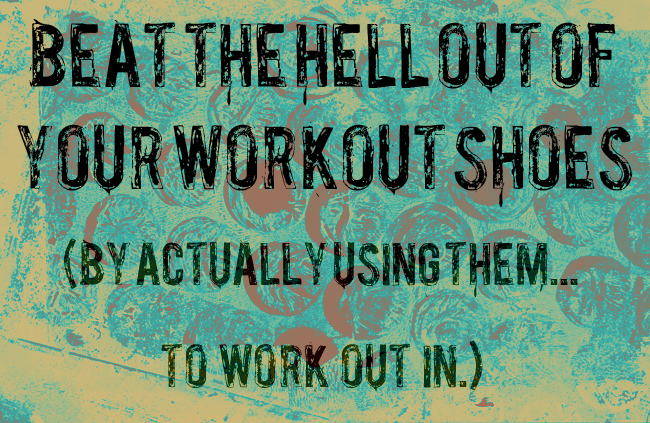 Yeah, this one's on my list every year. But, I figure that by stating it this way, I'm giving myself a
visual
goal, which might work out better for me, because, obviously, I am a very visual person.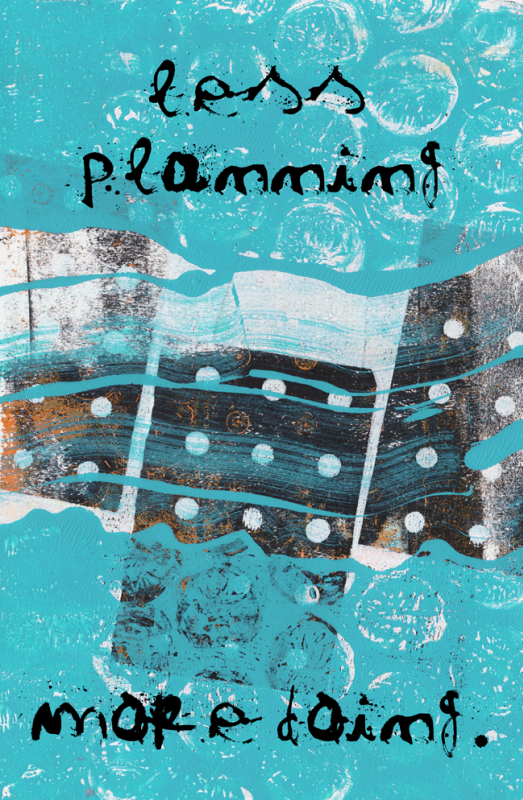 I will always be a compulsive to-do-list-er. I'm just hoping to make my lists shorter and more attainable this year.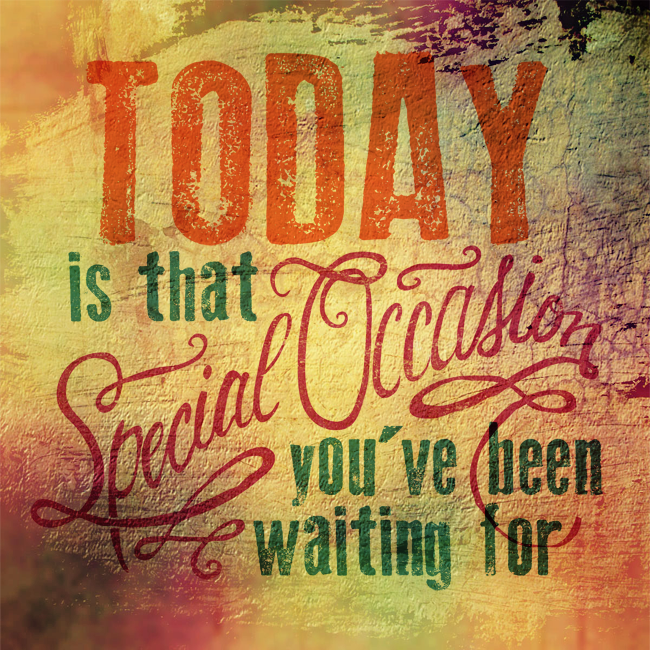 Have you ever seen a little old lady at the grocery store wearing heaps of fancy costume jewelry? You know why they do that? Because they've
finally
realized that you can't wait for a special occasion to wear/do/be what you want. This year my fancy shoes and expensive hair products and the best of my art supplies are going to be used and
enjoyed
.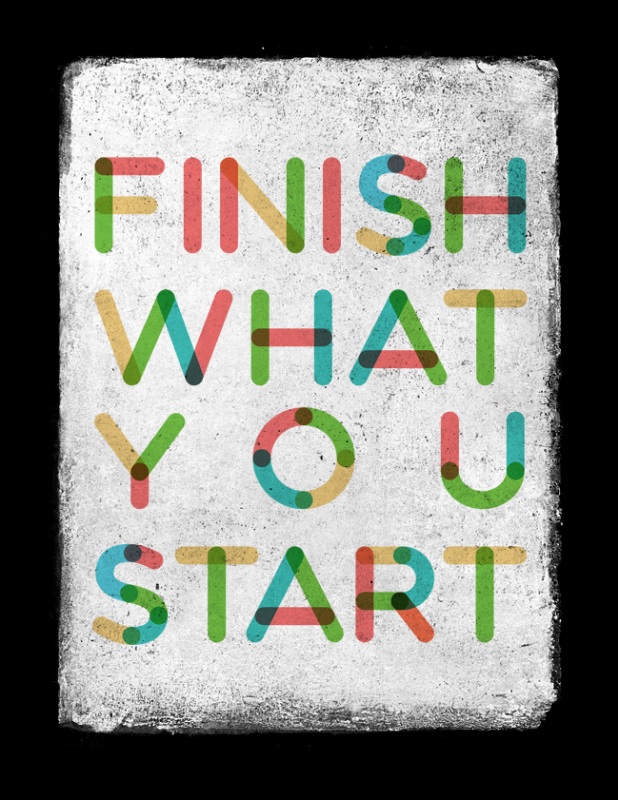 I can't even explain how much more productive I would be if I didn't favor
starting
projects over
finishing
them.I will be keeping a list of everything I start this year, to be sure that I also
complete
them.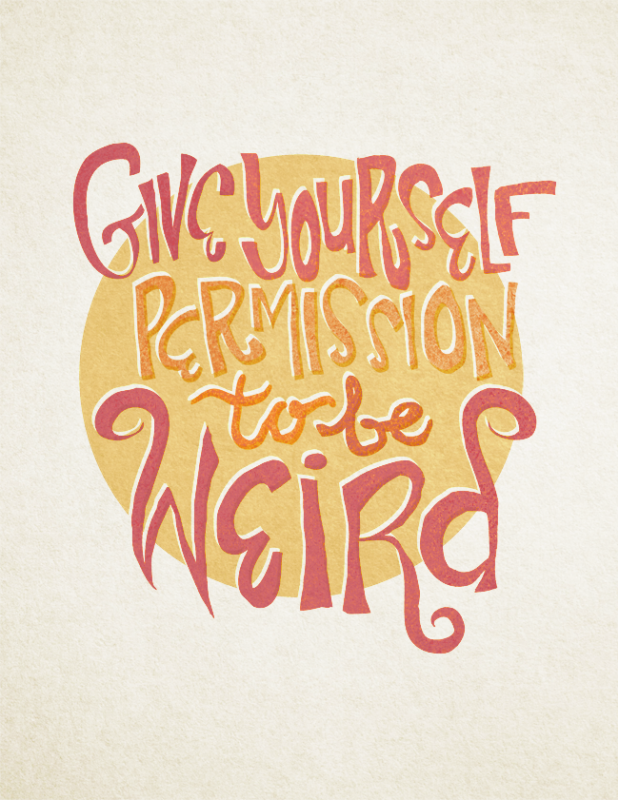 At some point I must've decided that I needed to tame down my weirdness in order to be a "grown up". All that really does is make me feel
boring
. I'm done with that.
Fly on, freak flag!
So, tell me in the comments...what's your resolution(s) this year?