Hooray! I've somehow managed to post
every day
of January! Now it's time to wrap up the first month of the year and give a shout out to some of the things that inspired me to create.
Marimekko
Marimekko is a Finnish company known for it's bold prints for over 60 years. Marimekko products have been ending up on tons of my boards on Pinterest and their prints have been on my mind a lot while I've been cutting stencils and making stamps for my gelli prints.
Megan Draper (Jessica Pare)
I've been catching up on watching
Mad Men
lately, and I'm fascinated with the new Mrs. Draper. I particularly like her style, and the prints that
only she
can pull off.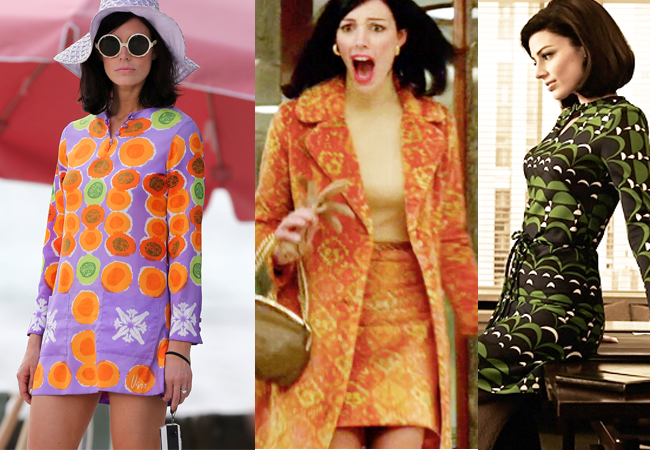 This Vera Neumann print on the left is so fun, but seriously, who else could wear that so well?
Balzer Designs
Julie Fei-Fan Balzer
and her "Art Journal Every Day" project inspired me to start posting my own art journal pages. I love her always-energetic designs.
Paper Cutting
With all the stencils I've been cutting, I've got a profound appreciation for people who do ornate stuff like this. I still haven't even mastered curved lines.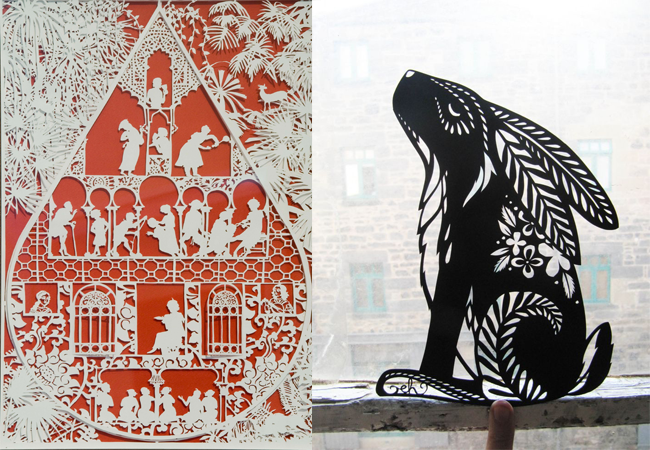 Source 1, 2
Seed pods and other funky plant parts
Nothing compares to Mother Nature for stylish design inspiration.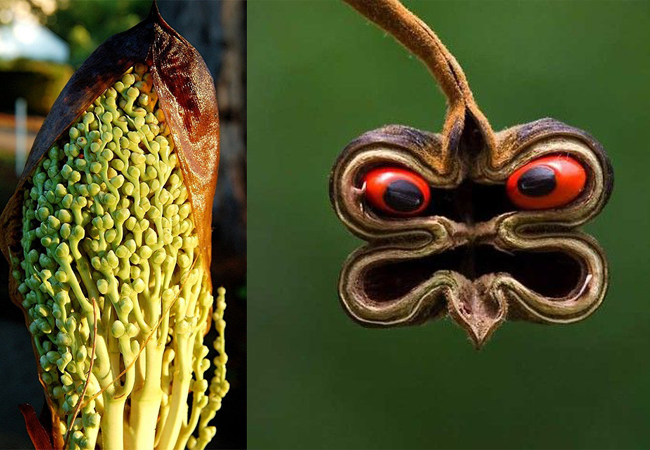 Source 1, 2