Yay, it's the holiday where everything is heart shaped!
I have a love-hate relationship with Valentine's day that
may sort of
show through in some of the products that I created for Valentine's this year. Particularly the cards.
You can click on any of the images to go to their page of my shop.
Cards for couples with a good sense of humor: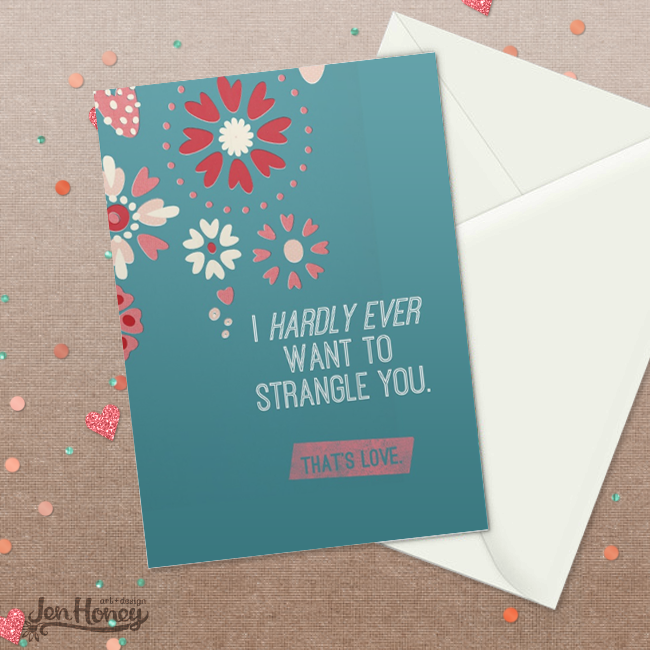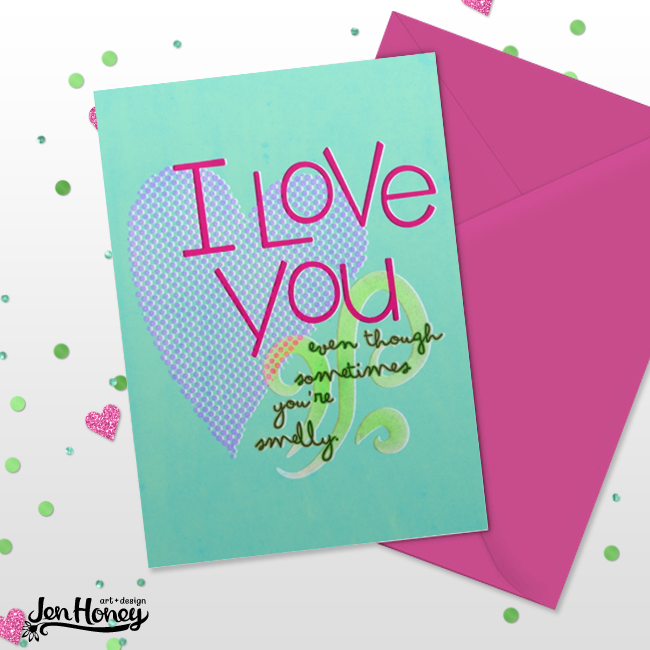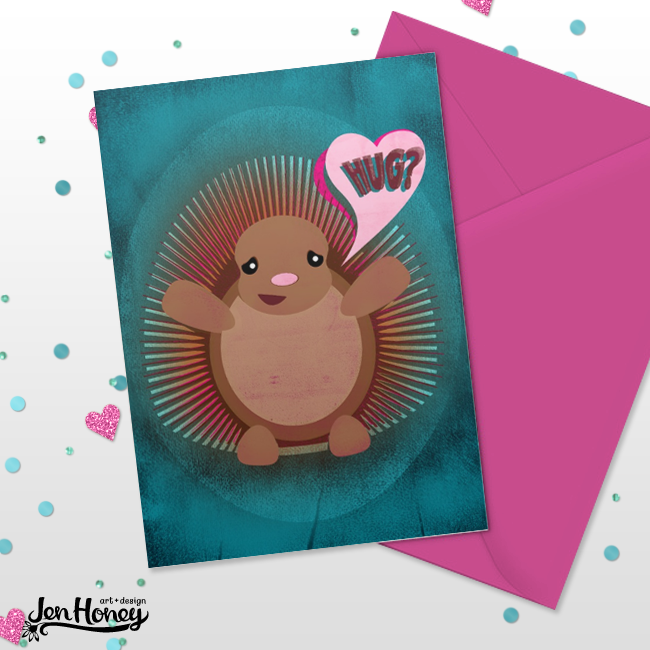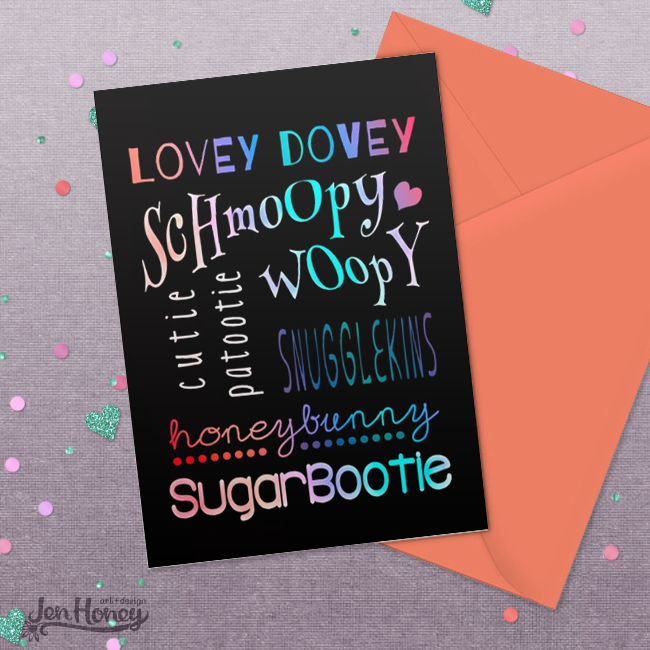 Pillows with sweet sentiments: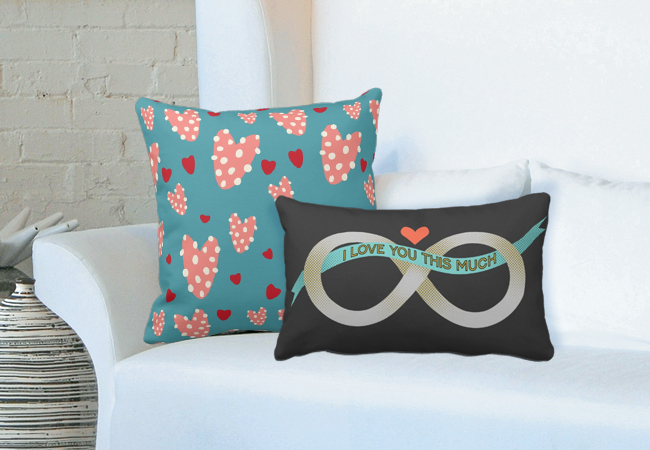 Gift Wrap to match:
Ironic Tees: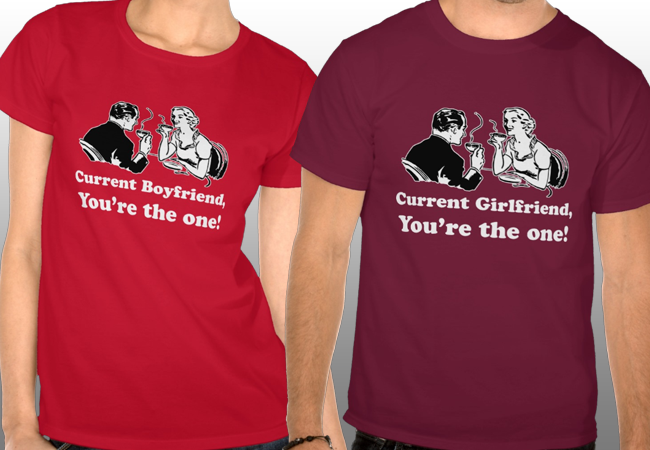 Stickers for kidsters:
I made these with kids in mind. I remember having to fill out those little packaged Valentines with the bad puns on them. It was such an arduous task for a little kid. And then there was always some other kid that brought candy, and later that day you'd see the cards you carefully filled out in the trash along with candy wrappers. What a bummer. So, I made these customizable stickers. Put them on some fun-sized candies and spare your kid the V-day blues.