I was stressing out a little bit that my decision to join the 29 Faces challenge was too much work to embark upon in this already-very-busy month, so I decided to get a little ahead of the game and do a handful of sketches last night.
I gave myself a 10 minute limit for these, and a no erasers rule.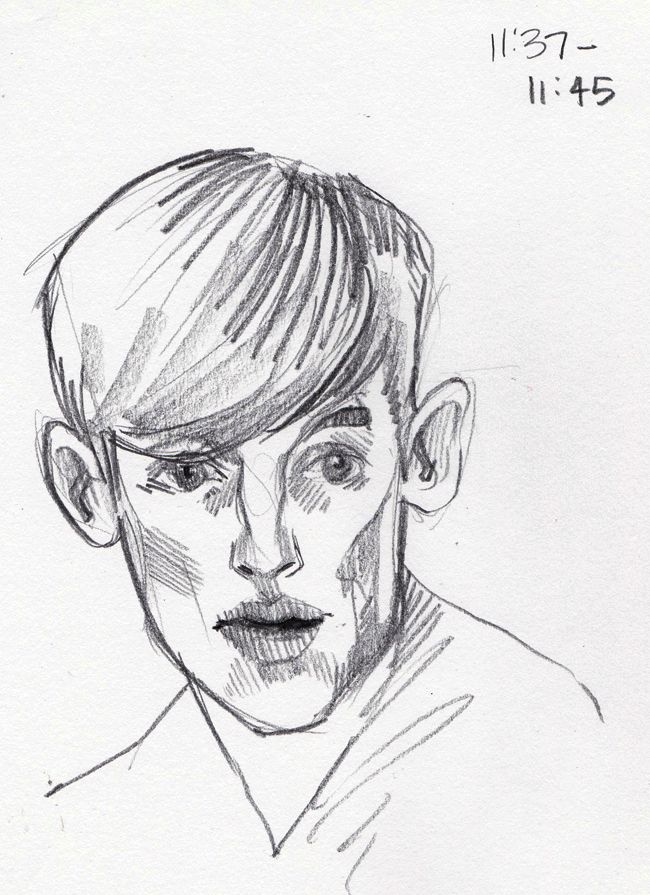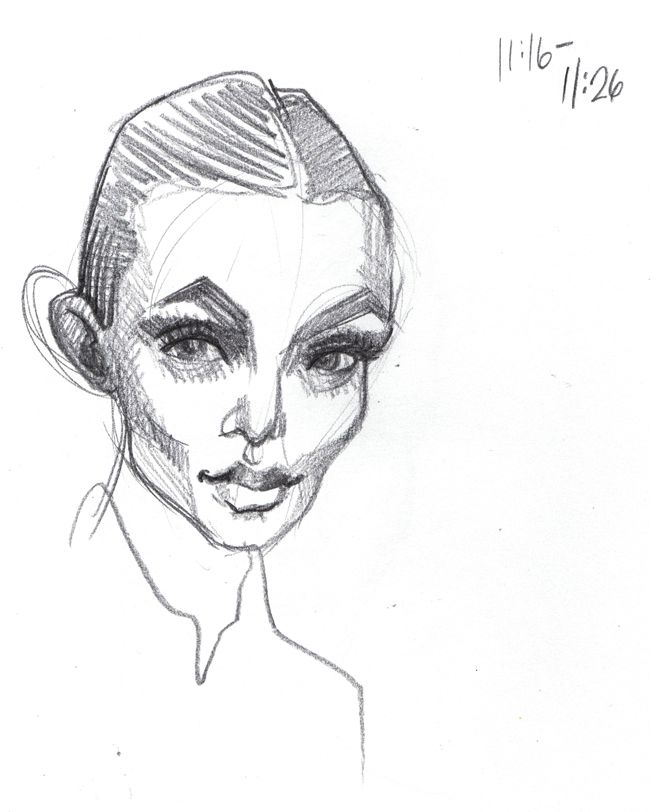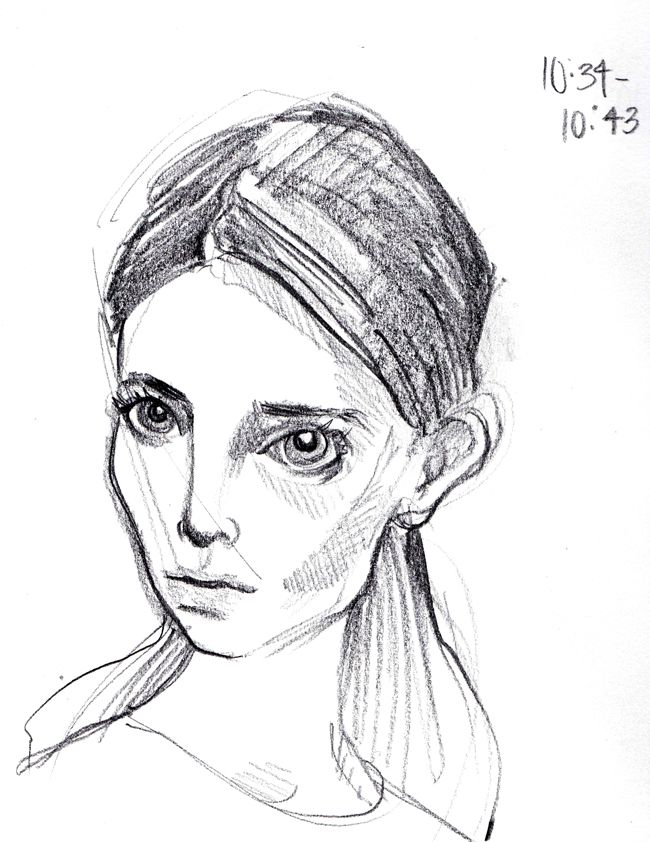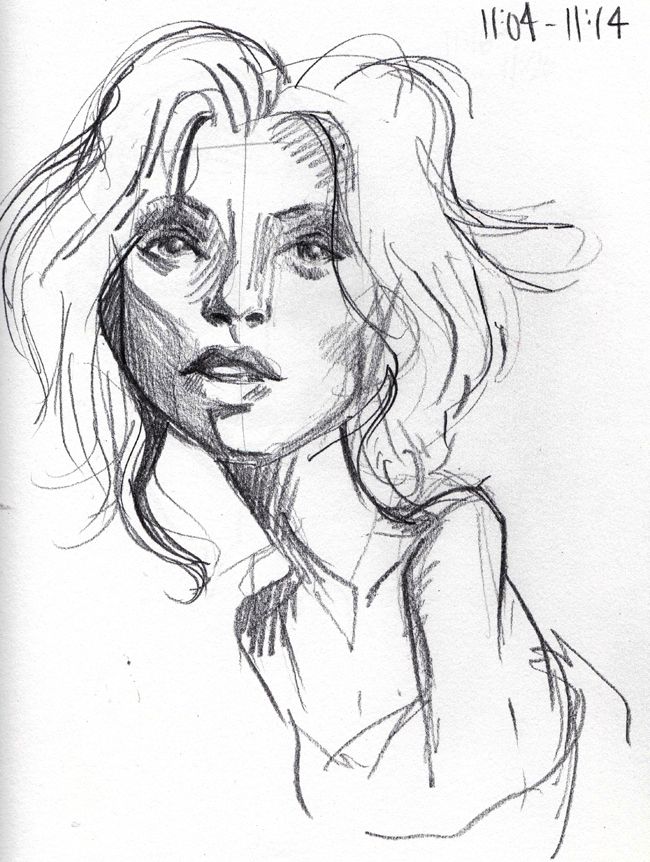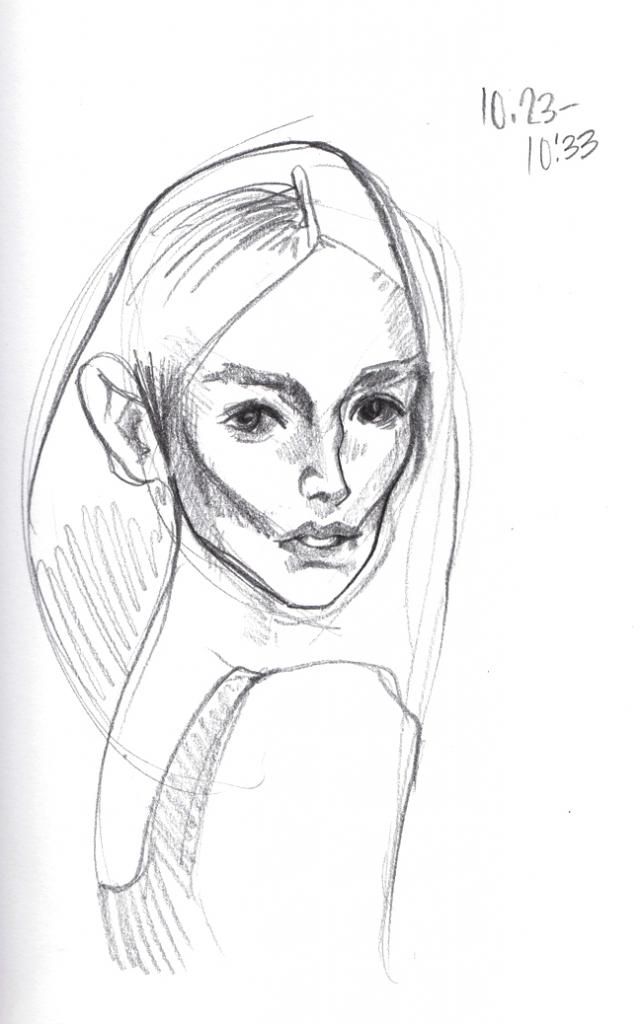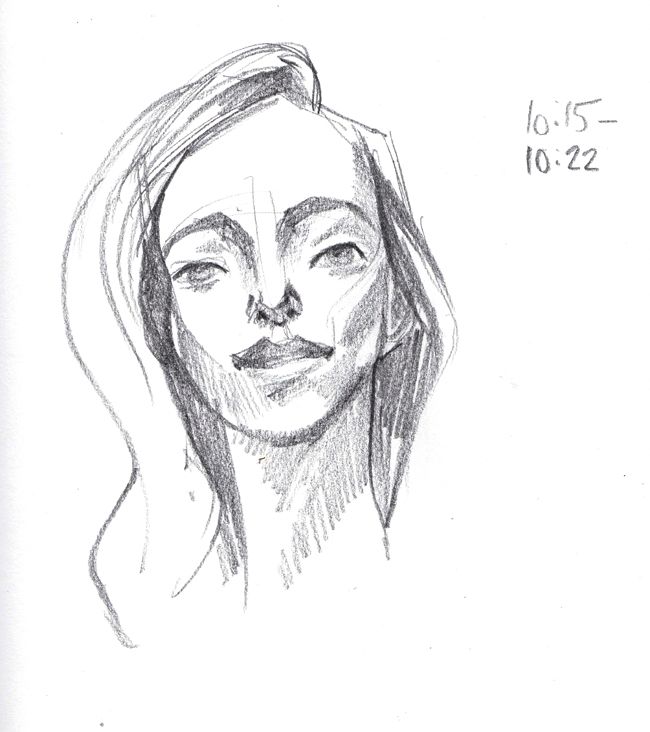 I've been slowly working my way through the list to the other 29-ers. There's such a wide variety of different mediums and styles going on- definitely worth taking a look through
the list
!