Remember how earlier today I said that I'd be working and blogging
less
? Well, then I came across a challenge for the February, and it seems that if I come across a challenge on the day it begins, I can't help but join in.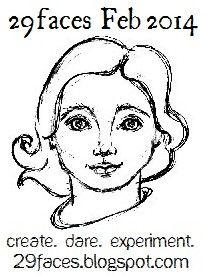 So, I'll be drawing 29 faces in February. I'm pretty comfortable with drawing faces, so this shouldn't stress me out
too
much.
Here's my first one. It includes some neck and shoulders and a torso, too....I hope that's not against the rules.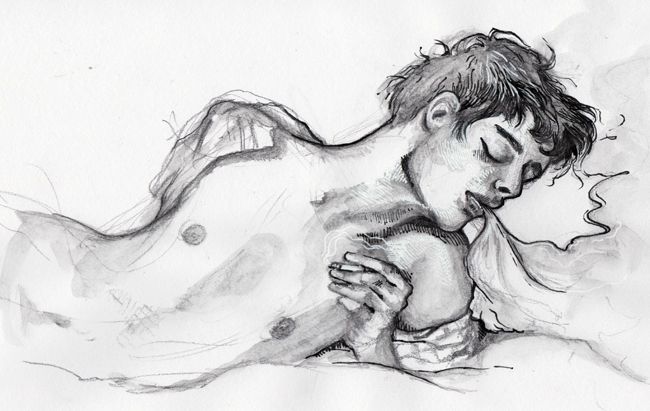 I used a Derwent dark wash pencil, white gel pen, and a Sakura Micron pen. This sketch is very small- about 3"x4".
If you're reading this because you wandered over from the 29 faces blog, please say hi in the comments and know that you have my permission (and my encouragement) to pin my pieces from this challenge, or share them however you like so long as a link back here is provided. I'm a sharer.