Wow, February is ending. Darn short month, rushing by all sneaky-like! Somehow I have actually managed to finish the 29 Faces Challenge just in time, despite being completely distracted by the stresses of moving lately. These are mostly digital, because my traditional supplies are being packed up this week.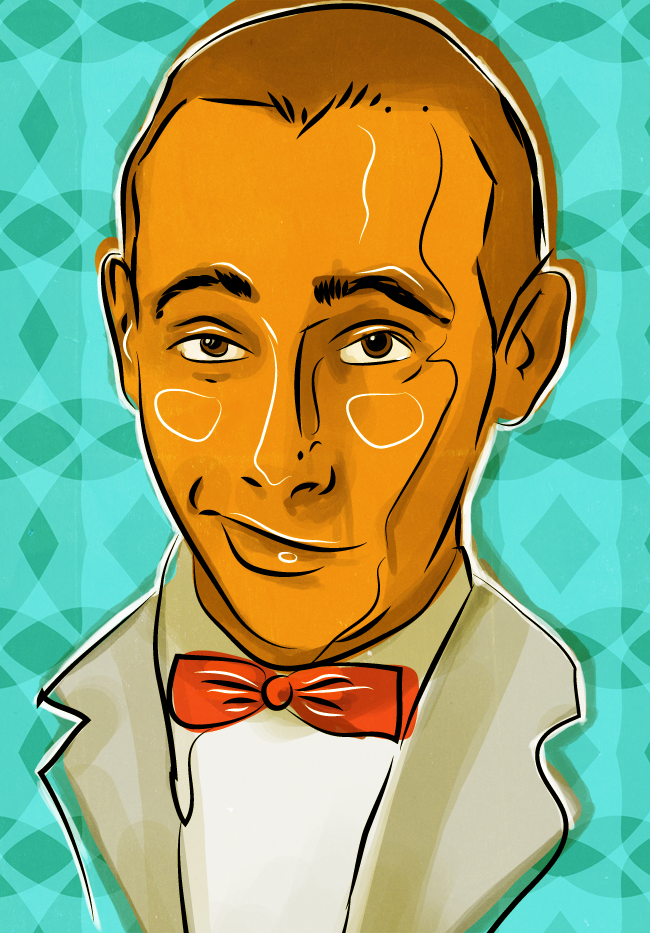 Number 20- Peewee! Background and linework done in Illustrator, the rest in Photoshop. Why did I make him orange? I dunno.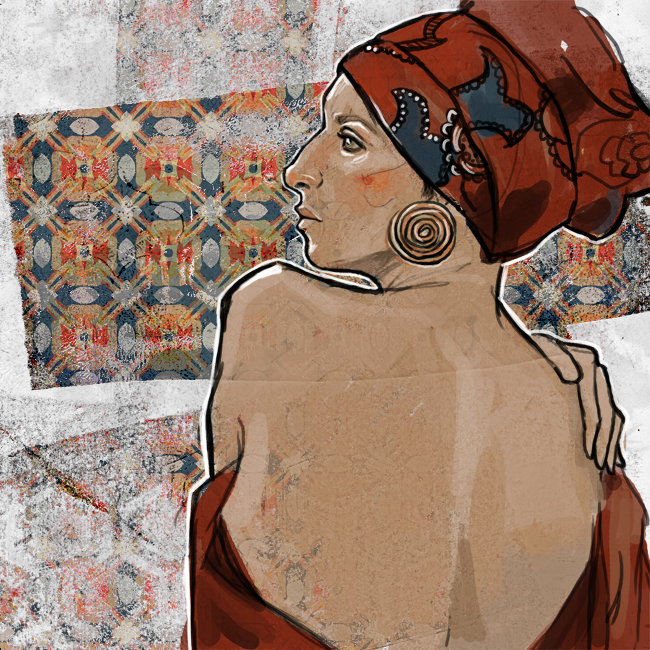 21, the amazing Ms. Streisand. I was trying to make a digital piece that looked more like my mixed media work. A semi-success, I think.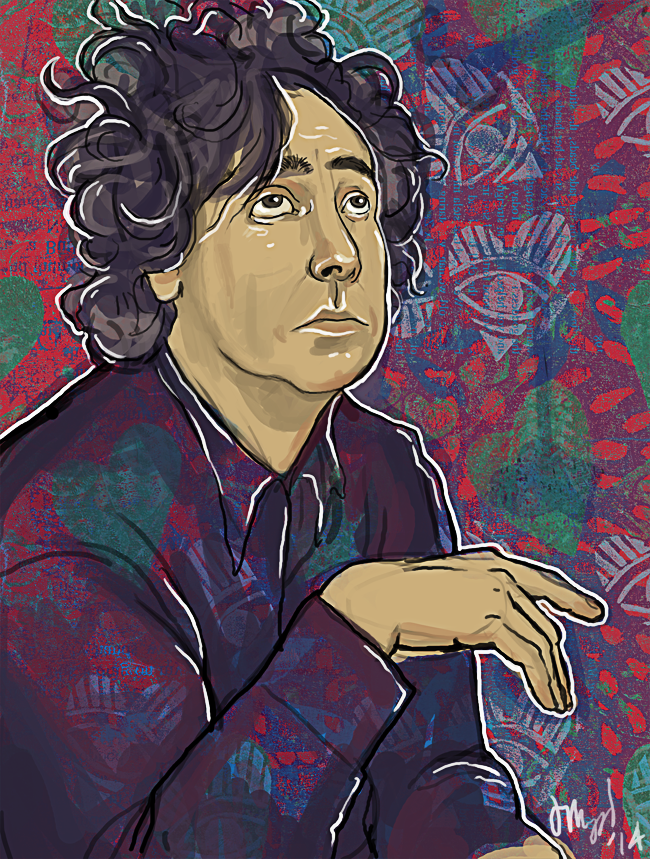 22, Tim Burton. This one was a super quickie, and I kept thinking he was looking more like Neil Gaiman as I worked on it. It's like a hybrid Tim/Neil, which would definitely be a guy I'd want to meet.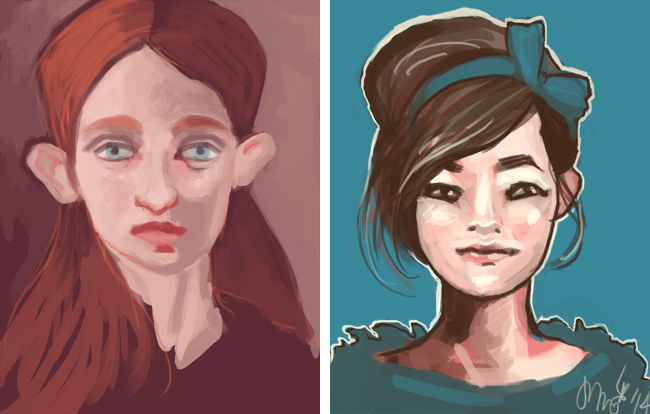 23 and 24, REALLY quick paint sketches, mostly playing with colors.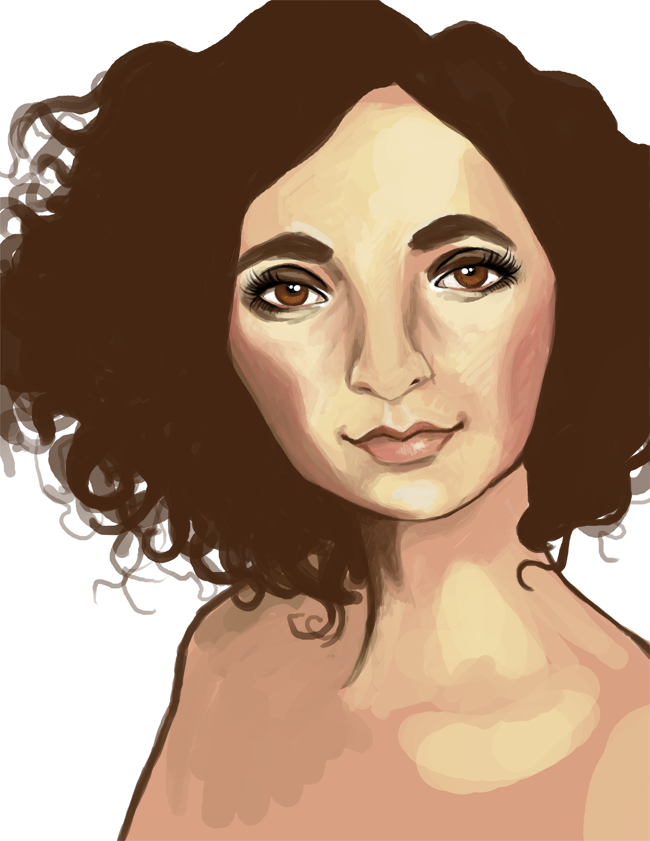 25- girl from my imagination. I really struggled with her nose, but looking at it now, I'm glad her nose came out kinda wonky. It gives her character.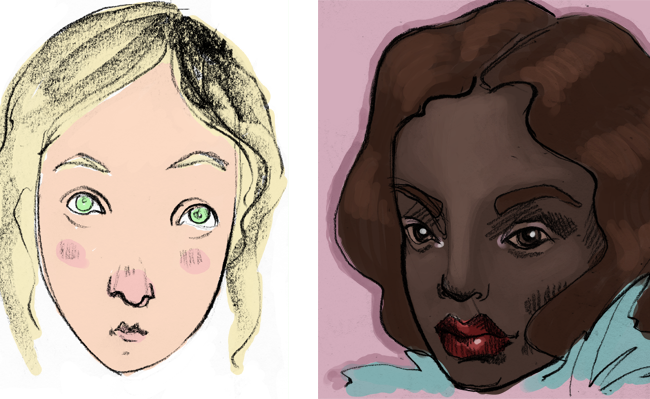 26 and 27. Little doodles from my sketchbook that I colored in Photoshop.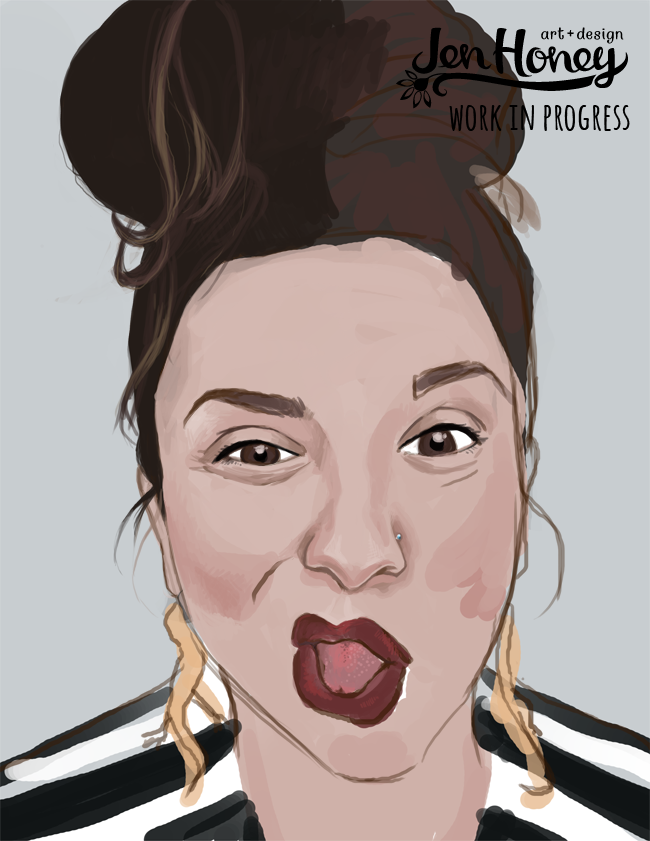 28- Yours Truly! This one still needs a lot of work. I've been meaning to do an updated self portrait for a long time. I can never decide whether I want to use a photo of me or one of my paintings as my user-pic on various art-related websites. This kills two birds with one stone.
And lastly, face number 29, made out of the number 29.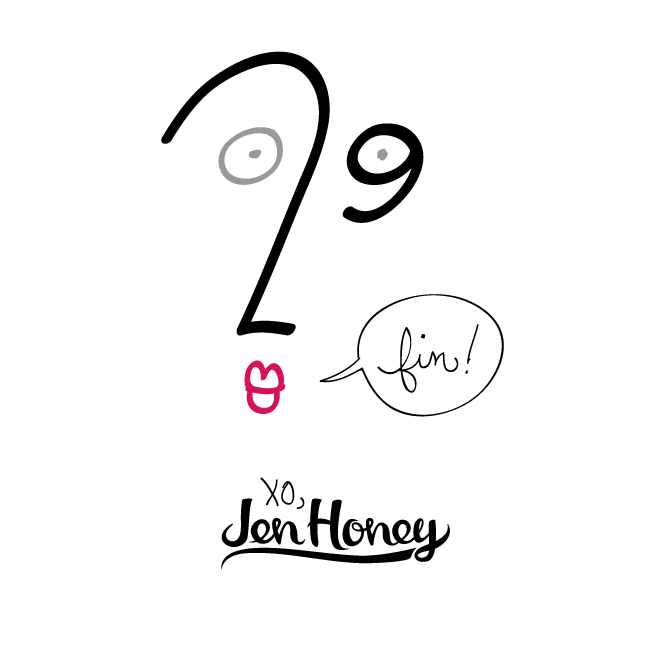 My fellow 29-ers, I will be visiting each and every one of your blogs. It'll just take me a while.
Check out previous posts for the 29 Faces Challenge
here.