Remember 2 weeks ago when I accidentally discovered how I can add detail to my foam stamps with ball point pen? If not, you can see the post
here
.
So, this week I decided to experiment some more, but things worked out a little differently because I used stamps that I had already used for gelli prints, and the surface was different because of leftover paint.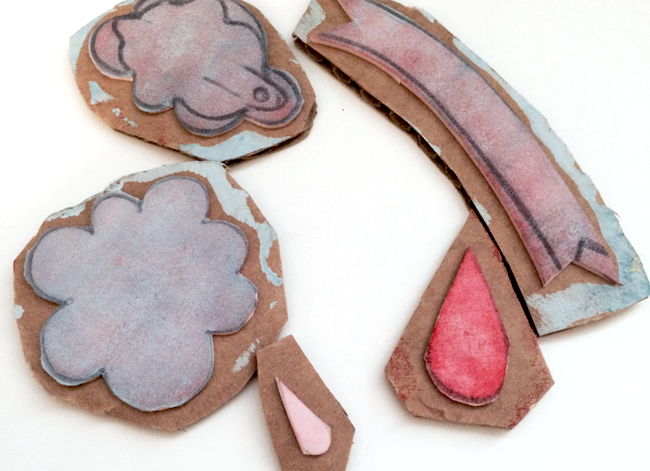 So, this time, instead of having accidentally leftover marks, I made some purposeful designs on the surface of my cloud stamps.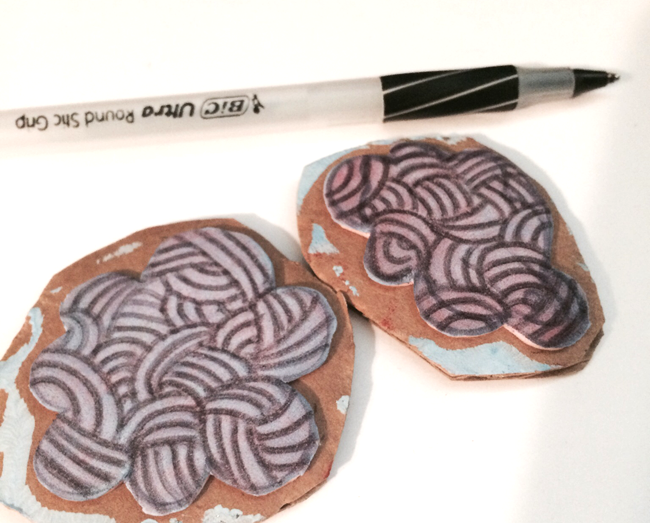 Since they weren't as absorbent this time, the ball point ink didn't re-activate. Instead, the pressure from my marks is what added detail to the stampings. Still a cool effect! I should warn that if you want to try this- either on new or used foam stamps- be aware that you will leave behind some ball point ink on your ink pad when you stamp. This is why I'm using a red ink pad for clouds. It happened to be the color I didn't mind muddying a bit.

I scanned my stamp and turned them into Photoshop brushes. I'm not sure what to do with them yet, but I made this little graphic just to test them out.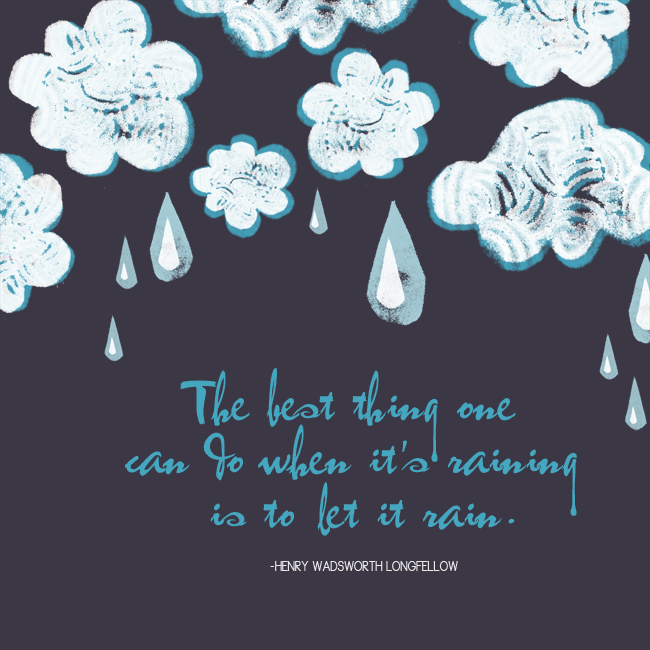 SPEAKING OF PHOTOSHOP BRUSHES... I've made my set of watercolor floral brushes available for instant download on Etsy. It's a huge set that I spent a lot of time creating, so I hope others can get plenty of use out of it.
If you have a moment- It would help me immensely if you click through to my new shop and pick a listing to share on Pinterest, Facebook, or your blog. It's very difficult to get a new shop noticed with all the goings-on of the internet, so any help is greatly appreciated.