Yesterday I was in a sticker-designing mood. I put 46 new stickers up for sale on Zazzle. What I really wanted to do was draw unicorns and puppies and rainbows for stickers, but alas, I am not Lisa Frank. And there's already several unicorn and puppy themed things in my shop.
So, most of these new designs are wedding related.
I started off with some simple monogram stickers and matching Thank You stickers. I made several different colors, but all of them can be customized to the exact shade needed, and of course the text and font are customizable, too.
Next up, "You're Awesome" stickers.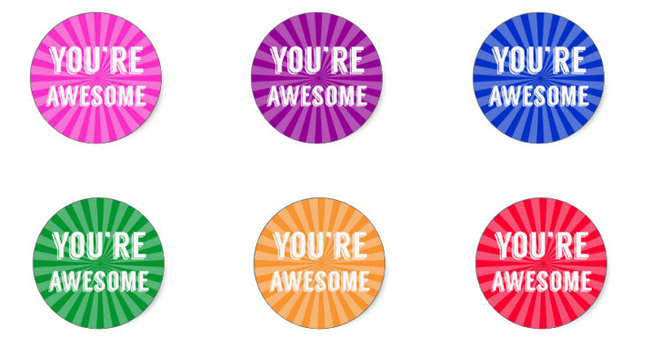 I imagine these being used on gift wrap or something like that. Or, one could just get them and stick them directly onto said awesome person, which is obviously what I would do.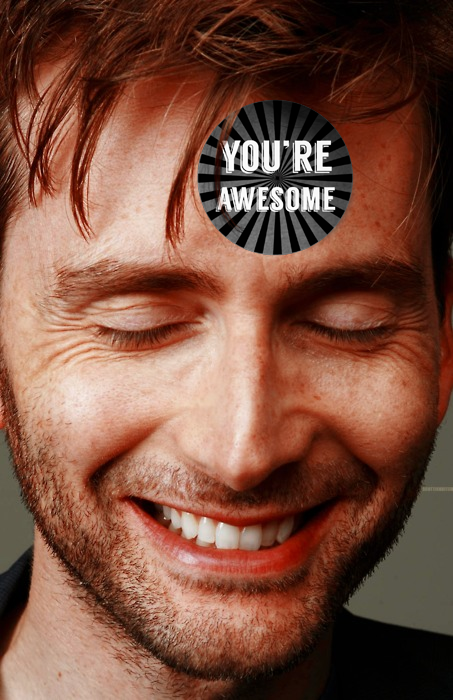 I love the starburst pattern. It's more effective than an exclamation point for making the text look energetic and super important.
The colors on these are customizable, too.
This next
group is my favorite. I can't get enough of black and white graphic patterns lately.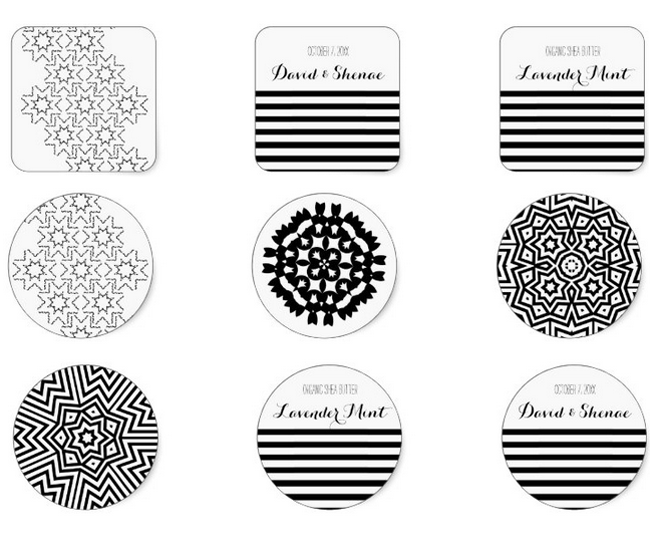 I made some of these patterns using an Illustrator plugin called
MirrorMe
. I downloaded the 14-day trial because I can't afford the full version right now, so I'm trying to get as much use out of it as possible. It's kind of a fun, challenging way to get a lot of work produced- racing against the clock, y'know?
There are some multiples shown because I wanted to spark the imagination on different ways they could be customized. I also did this little mockup because I had an inkling that these stickers would look awesome on some simple craft paper packaging. I think I was correct, no?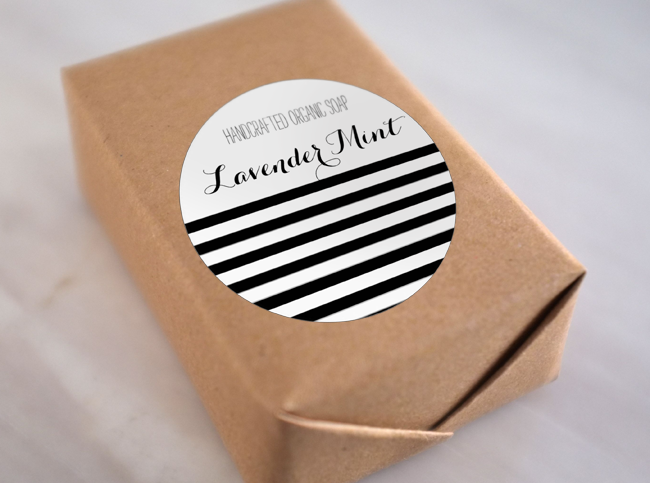 Lastly, a few Fall-themed sticker designs. I know the season is still pretty far away, but it's 90-something degrees here today, so I enjoyed escaping the heat in my imagination.

In other news, I've been big on bicycling lately, despite the heat. Hot days don't really bother me when I'm zooming around with the breeze. Maybe tomorrow I'll design some bicycle-related stickers!