Summer of Color is a 6 week blog party, hosted by Kristin of
Twinkle Twinkle
, celebrating (you guessed it) COLOR! This is the 4th year of SOC, but my first time participating. Each week a color palette is announced as a creative prompt. This week's colors are
Pink &Apple Green
with a Smudge, Splash or Pop of
Dark Green.
This was a rough week for me. I could not make up my mind on anything. I thought this was a great palette, and I had a million ideas...but, I kept starting things and then deciding I didn't like them. My inner critic was particularly loud and obnoxious this week, I guess.
First, I started this painting.
I like it, but it wasn't the best representation of this week's palette, and it could be stronger in other colors. Plus, I just really didn't feel like painting a whole bunch of flowers. So, I ditched it for the time being and moved on.
I decided maybe I was just burnt out on painting in general, so I thought I'd try making an art journal page instead.
See how it seems to be missing the actual journaling part? Yeah, that's where this idea fizzled out.
So, next I decided I should do something totally different. Step outside of the comfort zone! Explore new horizons! Abstract art!
OK, I don't even
understand
abstract art other than having a vague idea of what I like and don't like (and no clue
why
) but, I recall fumbling through a few requisite abstract works in school and having them be surprisingly well received, so...why not?
Behold...a cave painting done by a 6-year-old cave girl....or something. But, hey, it's loose! Looseness is good, right? Next!
Yep, those are some marks on a page. How does one know when an abstract piece is finished?
Am I losing my mind? I don't know if I like or hate these pieces, but....I had fun making them. So, there's that.
Finally, I sat down with some watercolors and a couple of episodes of Scrubs on Netflix and created something I actually like. THIS is my official piece for the week... I think. I dunno. I'm frazzled. I need a week-long nap. And some pizza.
Instead of my product collages that I've been doing every week, I'm just featuring some of my pinback buttons this time. They're 25% off for the next 2 months with the code
SELFEXPREZZZ.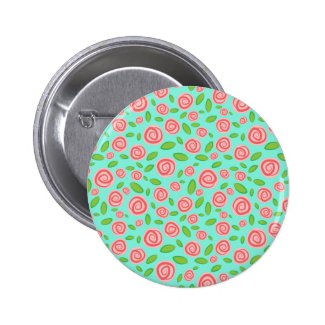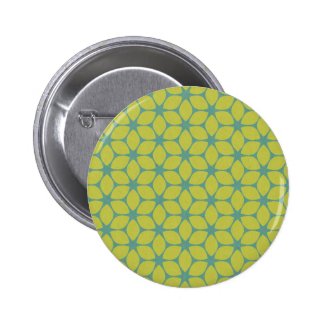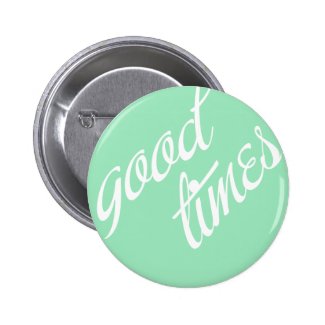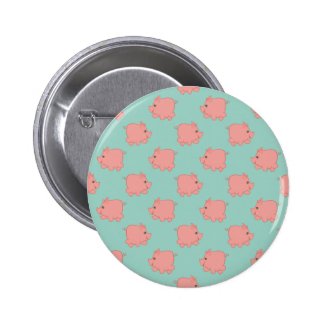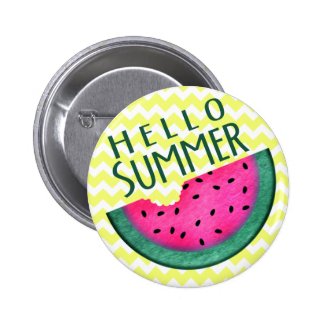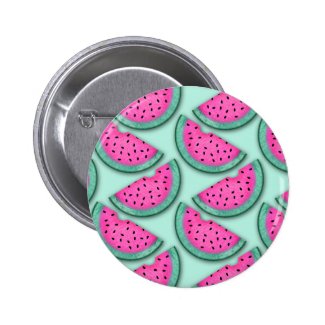 They're all customizable, too. You could write your name or a joke or a quote or whatever you like on top of one of my patterns to awesome-ify it!
Thanks for stopping by!You can see the work of other SOC participants
here.