My name is Jenna Myers and I am a full-time artist and designer. When I'm not designing for businesses, or working on a commissioned painting, I create surface patterns and designs for all sorts of print-on-demand products. Creativity is my passion as well as my job, and I suspect it's also in my DNA, since I've felt compelled to draw, paint, or create in
some
way every day of my life since I was barely old enough to hold a crayon.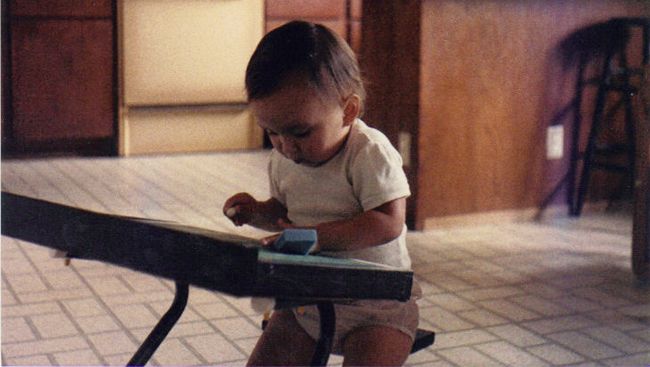 Yours Truly!
I am trained in traditional visual arts (drawing and painting), and I've brought my traditional sensibilities with me into the digital age, merging the charm of handcrafted artwork with the ease and polish of digital art tools.
I love to inspire, teach and network with other artists. Creative folks, contact me to collaborate, trade, or talk technique!
Aside from being an artist, I am a devoted dog-mama, a bit of a TV junkie, an antiques enthusiast, a somewhat-reformed shoe hoarder, and forever a child at heart.